About
Us
Delivering Measurable Results.
With a 25-year focus in digital marketing for the construction and home services industries, we know the ins and outs of and what makes your prospects tick and how to generate ongoing, profitable results for our clients.
Digital marketing for theCONSTRUCTION & HOME SERVICES industries.
HOMEBUILDERS
CONTRACTORS
CUSTOM HOMES
KITCHEN AND BATH
LANDSCAPING
HARDSCAPING
LIGHTING
RESTORATION
REMODELERS
APARTMENTS
RENTALS
DECORATORS
NEW HOMES
ELECTRICAL
HVAC
IRRIGATION
EXTERIORS
STORAGE
...and more
Our Awards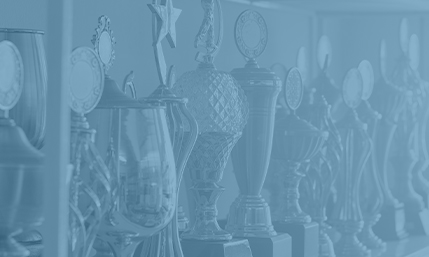 60 awards and counting
Over 60 national and regional marketing and design awards decorate our walls, highlighting our outstanding campaigns –and campaign results. And – the best testament to our success is that many have been submitted by clients themselves.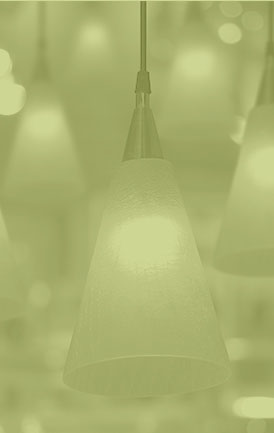 Our Services
DIGITAL STRATEGY
SEO / Google Ranking
GOOGLE ADVERTISING
SOCIAL MEDIA MARKETING
SEARCH ENGINE MARKETING
LEAD GENERATION
EMAIL MARKETING
RESPONSIVE WEBSITES
CONTENT MARKETING
RETARGETING
GEOFENCING
From SEO to search engine advertising and everything in between, we know the ins and outs to generate ongoing, profitable results for companies in the home services industries.
Integrity Matters.
Working in an industry riddled with used car sales approaches to SEO and digital advertising gives us a real chance to shine.
We are committed to transparency which gives our clients the confidence to know their programs are getting the best return they can for their budgets.
Ask us for references – we have plenty!
"100 terms on page 1 of Google in under 3 months – and home sales are soaring!"